Jessica and Mikhail added some really neat and unique touches to their wedding today. The ballroom was decorated with an ocean theme. The bride is a marine biologist and this really showed her love of marine animals.
The sign says "Two less fish in the sea." Lol! Each guest signed a bubble on their "guest book."
Designer Desserts made this cake and it was amazing! The detail was so beautiful.
The unity ceremony involved the bride and groom putting two light sabers together. Right as the ceremony began, the Star Wars theme song started to play. The officiant said a few words and Mikhail turned on his light saber. A few more and then Jessica turned hers on. They ended the ceremony by reciting some lines from Star Wars including Jessica saying, "I love you." Mikhail replied, "I know." It was so well done and everyone LOVED it. It was completely them too, so it made the ceremony that much more personal.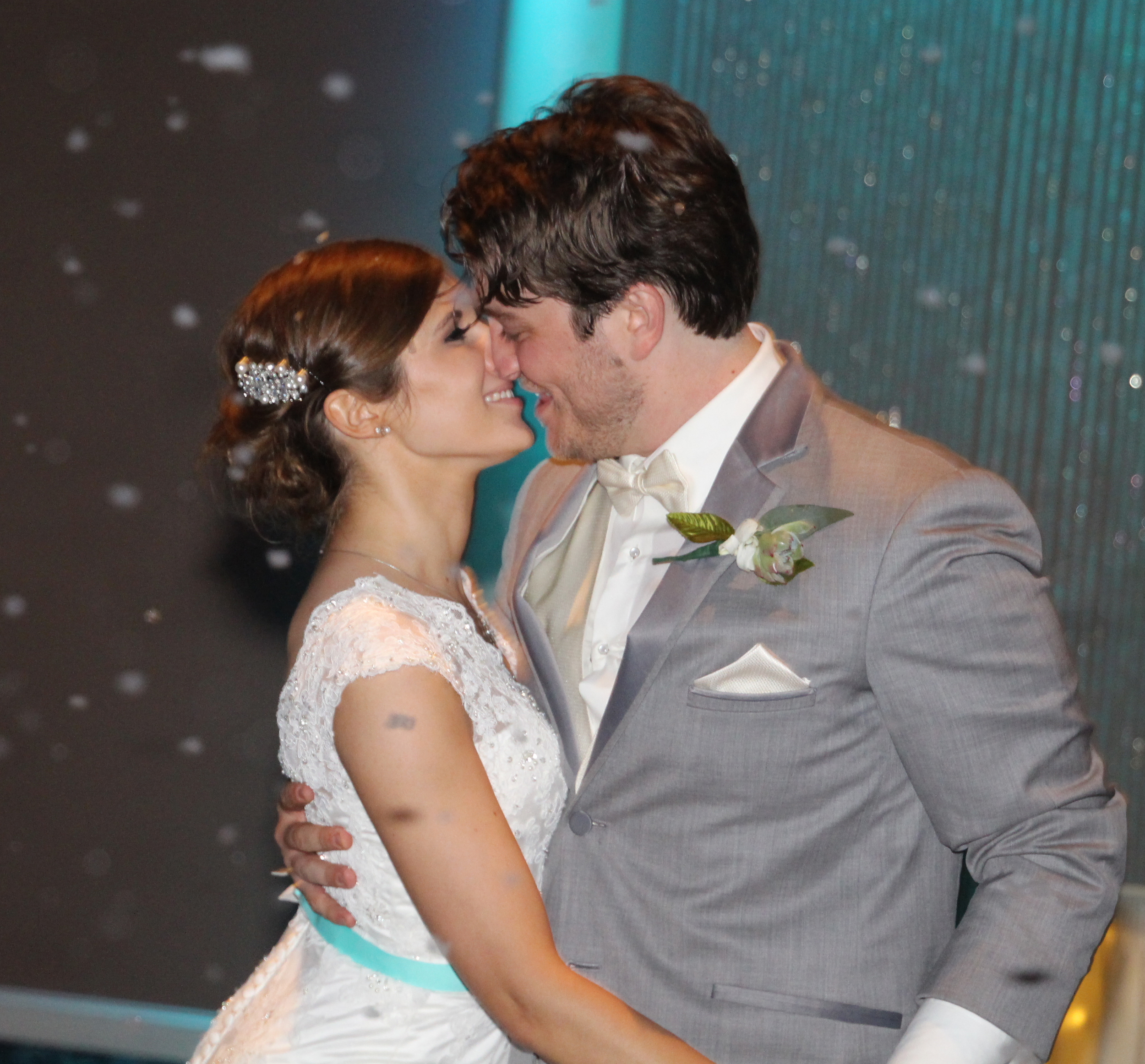 Congratulations Mr. and Mrs. Spector! #volktor