November was once again a busy month around here...and things didn't slow down in December either! Here are some pictures of the weddings that I had the pleasure of coordinating in November and December. I hope you enjoy!
Congratulations Mr. & Mrs. Bobier!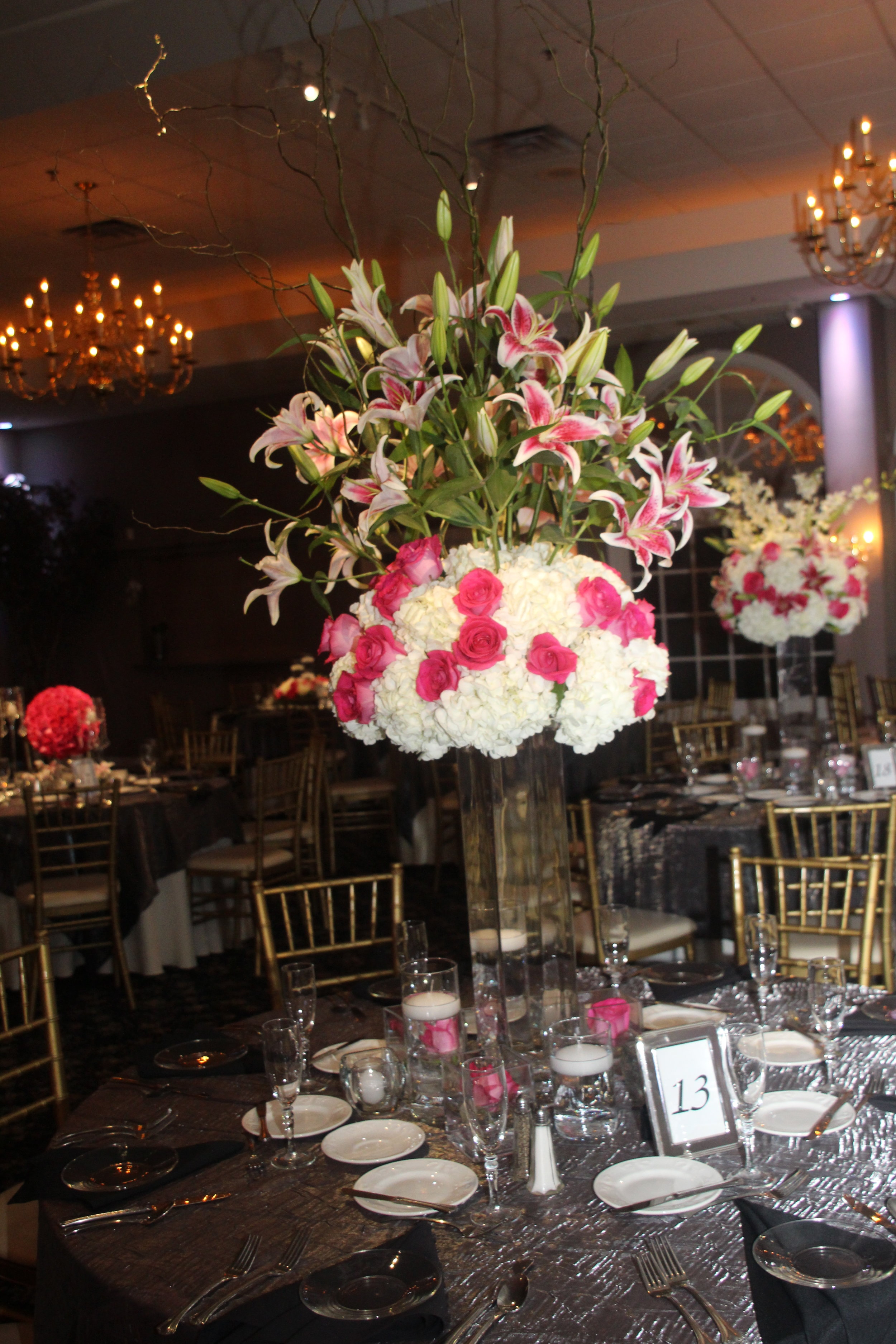 Candy Table for guests to enjoy throughout the evening
Congratulations Mr. & Mrs. Sammartano!
Congratulations Lauren & CJ Turner!
Congratulations Hannah & Dominic!